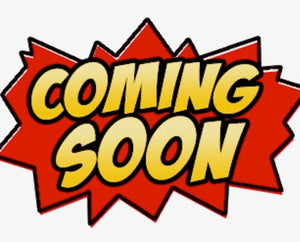 Sew Like A Rock Star
#PDF-SBA22-Pre-Release Pricing-Scrap Bin Accessory 2023-Full Pattern & Tutorial PDF (coming 2023)
Regular price
$11.25
Sale price
$15.00
Unit price
per
For those folks that just want the pattern... here it is!     

This item coming in 2023. 

This item is offered here for folks that purchase a Pre-Sell Bundle at a vey low price.  Once this item is published, they will get automatic access to it. 

Check your email after purchase for download info - OR - simply go to the "My Download Library" link at the top of most pages on sewing.school 
(OBVIOUSLY - make sure you are logged in to see your personal download list)

Important: VIPs - Before you download this for free/your price,
CLICK HERE to see an info page.

You may need to check your email account for an email from delivery@uplinkly.com 

VIPs:  This may be  included in your membership at a special / free price individually.